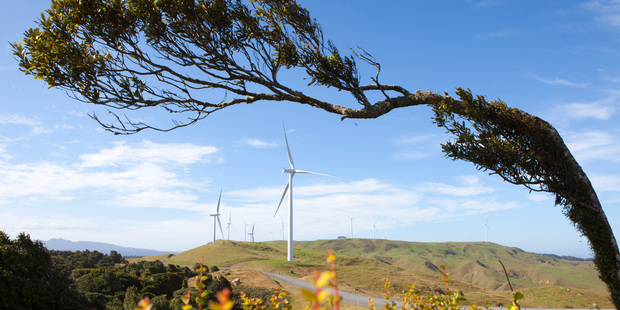 As predicted the Government has poured the sugar on to Meridian's partial listing - with mum and dad investors in line for a dividend yield of 13.4 per cent for 12 months.
Investors in Mighty River Power may be looking on with envy - their gross return for the past six months was 4 per cent although next year the dividend for the full 12 months is forecast just over 8 per cent at the current share price of $2.23.
While comparing the companies is difficult, the Government has learned lessons from MRP, whose share price started sinking sooner after listing.
The Meridian installment plan where mum and dad investors get a substantial leg up into the company and will pay the good round number $1 per share as a first installment and no more than 60 cents per share as a second installment - up to 30 cents less than institutional investors.
While the installment plan differential may be neither here nor there for institutional investors, it will be a draw for small investors, if they haven't been turned off by the MRP experience.
Both companies face political risk in the form of the Labour-Greens plan to reform the power market but they're much different businesses and have much different structures.
MRP has more diverse generation sources with its geothermal portfolio delivering 40 per cent of its power while Meridian is reliant on rain falling in the south to power its dams and wind blowing to turn its turbines further north so the weather has another bearing on a decision to invest.