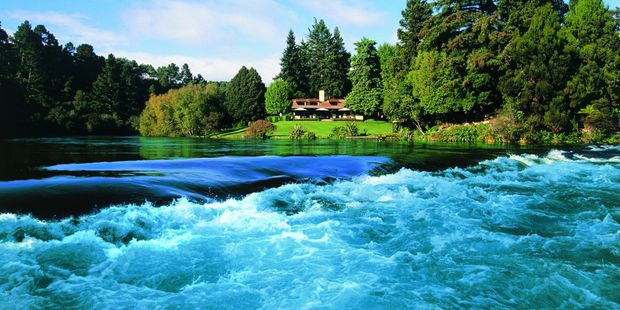 Tourism New Zealand is gearing up to sell the luxury end of the market as operators in the sector say high-spending tourists are not being picked up in statistics.
Those in the luxury bracket spend an average of $2500 a day - about what the average visitor spends during their entire visit - and are the target of a $20 million campaign by Tourism NZ over the next four years.
Tourism New Zealand's general manager marketing communications Justin Watson said the organisation had just created a five-person team to sell the country to the premium travel market.
There will be two people based in Auckland, one in Los Angeles covering the Americas, another in London covering Europe and another in Shanghai for Asia.
The team will be headed by Sam Russell, most recently managing director of Human New Zealand, a Sydney-based brand agency working on the agency's Accor Hotels and Qantas accounts.
Watson said new markets included Russia, the Gulf States and South America.
"We've got a pretty good reputation there but we could do a lot more, also in markets such as superyachts and charters," he said.
The luxury team has been formed since the Government's 2013/14 budget announcement of an additional $123 million in funding for Tourism New Zealand over four years, with $20 million over four years specifically tagged for expanding the premium sector.
A luxury lodge group says spending by many of its guests is not being picked up by tourism statistics, making planning difficult in the sector.
Luxury Lodges of NZ chairman Murray McCaw said tourism statistics missed many of the highest spending visitors.
"You don't pick up those people in the stats because they're not picked up on a national basis. I guess our view is what we need to be understanding is how much people are spending and working out the trends."
Many of the lodges were located in remote areas and they were not picked up by spending surveys and some of the highest spending visitors arrived by private planes or yachts.
•Huka Lodge in Taupo has won the Conde Nast Traveller readers' award for best holiday hotel in Australasia and the Pacific.