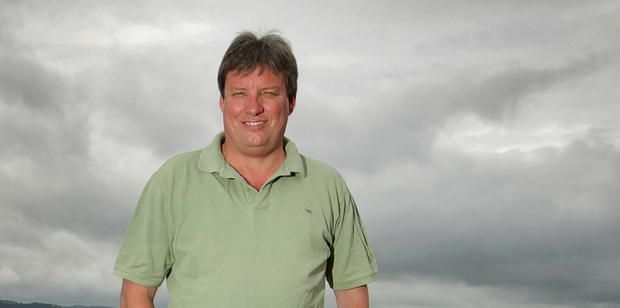 A tourism leader says the Fonterra contamination scare has the potential to damage New Zealand's reputation as a safe place for Chinese visitors.
Tourism Industry Association chief executive Martin Snedden said any perception that New Zealand was not safe was detrimental to business with China. "Fonterra is finding this in the food area and the same thing happens in tourism when Chinese visitors come here and they may be subjected to some sort of safety issues," Snedden said.
"One of our greatest strengths in China is that we're perceived as being a very safe country and that relates to food and coming here. If there's a dent to that reputation that dent has the potential to hurt everybody ... "
More than 222,000 Chinese visited New Zealand in the 12 months to June 30, the highest number by nationality behind Australia.
Snedden visited China as part of a delegation led by Prime Minister John Key this year and said the main concern of travel industry leaders there was the safety of Chinese tourists.
"We in New Zealand have no idea of how important that is to Chinese and how much visibility it gets in China when anything happens. For me the Fonterra thing reinforced that in tourism we have to be super conscious about the safety of those visitors," he said.
"It will just raise a question mark about the overall safety of New Zealand ..."