Managing Director, Mark Sceats, founded SureFire Search 12 years ago, a specialist online marketing agency that focuses on search engine optimisation, search engine advertising, display advertising and web analytics and online strategy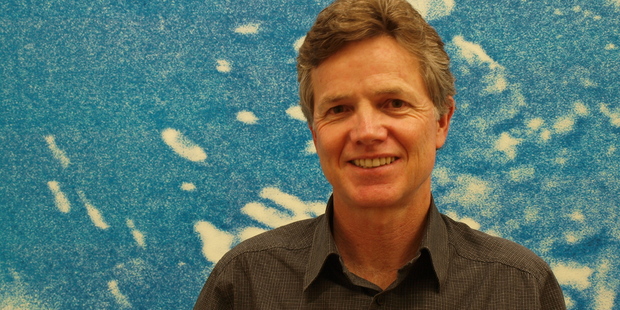 What sorts of systems did you have in place to help you with fast growth if it arose?
We invested in technology. We obtained the exclusive rights to the ReachLocal bid management technology to allow us to scale the business and service many more clients with a focus on Return on Investment (ROI).
Another critical factor in allowing us to keep on top of things was having a good Customer Relationship Management (CRM) and project management package. We chose Basecamp as it suited our particular industry well.
We have also spent a lot of time investing in process mapping and internal
communication guidelines to ensure that if and when we lose staff, we can quickly fill the void and minimise risk around performance and delivery as other staff can easily take over.
Have you experienced fast growth and what form did it take?
In the last two years our business has increased revenues by over 600 per cent and
hired an additional 20 staff to cater for the growth and meet market demand.
We are now running hundreds of online advertising campaigns for businesses ranging from a stump grinder spending $1200 a month right through to large corporates spending tens of thousands of dollars a month.
Growth has brought other challenges such as investing in our website - we have spent so much time focusing on the web strategies of other businesses that at one point we lost focus on our own. That is one of the current internal projects we are working on.
Who did you bring in to help you?
We made a conscious decision to grow the business and one of our first hires at that stage was Glenn Marvin, our sales director. Having a leader in the business with experience in achieving rapid growth and change management has been critical to our success. Staffing has been a massive but rewarding challenge. Over the last two years we have hired over 25 new staff which in itself is a logistical feat. To assist in this area we have chosen to work with a single recruitment agency and have a very clear brief and well defined process so we can work together and reduce time vetting CV's and meeting the wrong sorts of candidates.
Have you seen other businesses in your industry grow too fast and fall over?
There is plenty of opportunity for businesses in the online marketing arena to grow rapidly and many other businesses have - especially in the web development sector.
Some have grown too fast and either fallen over or at least taken a big stumble. I believe the reasons behind this has been the inability to effectively execute. As businesses grow rapidly they fail to build their support systems in line with sales so their service delivery suffers. As a result their reputations and referral business drop dramatically.


And with precious customers in mind, next week, our topic of discussion is going to be customer service. What can SMEs do better and why do they sometimes do it better than their corporate competition?