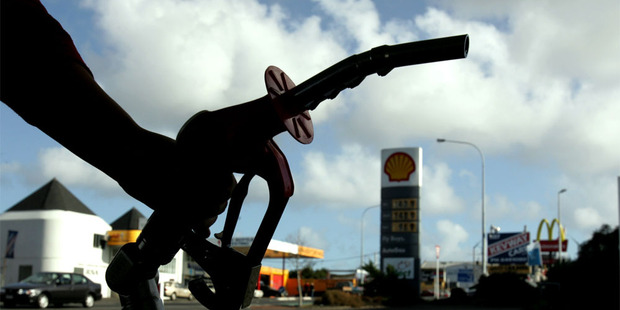 Consumers remain upbeat in the latest ANZ-Roy Morgan survey, though more about the future than the here-and-now.
The survey's headline index at 120 was down four points on June, but that was a three-year high and confidence remains high by historical standards, according to ANZ economist Steve Edwards.
And in Auckland confidence rose, by three points to 124.
"This improvement coincided with the Government's announcement of a major investment in the city's transport infrastructure," Edwards said.
Slightly more respondents (a net 3 per cent) say they are worse off financially than they were a year ago, ending a three-month improving trend for that indicator, according to the results.
"Rising petrol prices eating into disposable incomes are the likely cause of this turnaround," Edwards said, adding that higher longer-term fixed mortgage rates over the past month were a hint of things to come.
However, a net 28 per cent expect to be better off financially a year from now. A net 39 per cent of respondents consider it a good time to buy major household items, which Edwards attributed to the wealth effect from rising house prices.
But the combination of house price inflation and the prospect of rising interest rates might explain why the decline in confidence was greatest among the younger age groups.
Optimists continue to outnumber pessimists about the economy's prospects, by a net 14 per cent looking one year ahead, and a net 21 per cent five years out.
ANZ's economists have constructed a composite confidence measure which combines results from the consumer sentiment survey and the bank's monthly business outlook survey. It is pointing to economic growth accelerating to around 4 per cent by the end of the year.