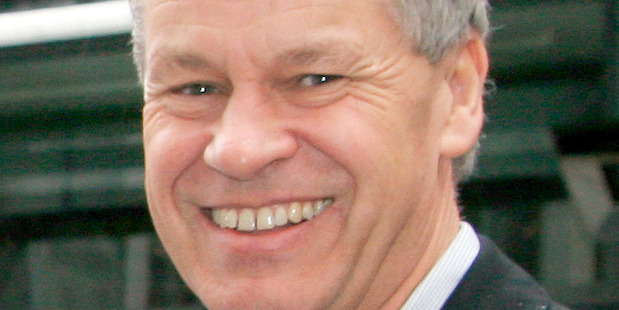 A business associated with Christchurch's richest man, Philip Carter, has bought a 202-room Melbourne hotel.
Carter is a director of Priscilla David, a New Zealand-registeredcompany which bought the Holiday Inn Melbourne on Flinders, according to Singapore-listed global business Lasseters International Holdings.
On February 14 the Australian Financial Review previewed the deal, saying Carter had emerged as a contender for the hotel.
The property is being sold by Lasseters, which also this year sold out of its Queenstown Casino to SkyCity Entertainment Group.
The Melbourne property, a four-star hotel on a 1729sq m site, was worth about A$50 million ($59.5 million), "though a deal is yet to be finalised," the Review said.
Lasseters said a 99.9 per cent-owned subsidiary of the group, Cypress Lakes Property, struck a conditional sale agreement with Priscilla David for the disposal of the property, assets and business of Holiday Inn Melbourne on Flinders at 561-585 Flinders Lane.
Carter, of Carter Group, is on the NBR Rich List at $95 million, as a significant property investor who spends much of his time in Europe or North America but retains a Queenstown holiday home.
Last year he emerged as a major Heartland investor after buying an $8 million stake from Pyne Gould's Torchlight Investment Group.
Kiwi-owned inn
*Renovated in 2009
*8 floors
*202 guest rooms
*144 single-bed rooms
*40 double-bed rooms
*200 non-smoking rooms
Source: Holiday Inn Melbourne on Flinders