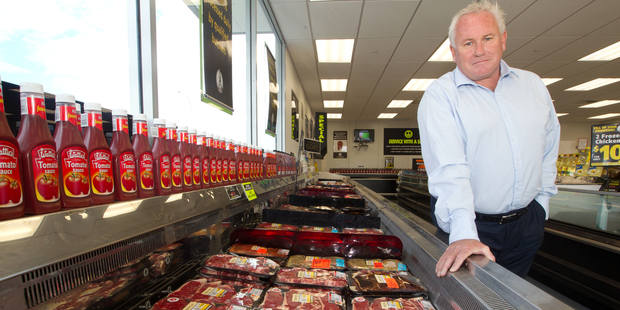 Veritas Investments' shareholders have given the firm the green light to acquire the Mad Butcher.
The company, which was formed late last year through a backdoor listing on the NZX, registered a prospectus last month for a $25 million share offer that will partly fund its $40 million purchase of the meat retailer.
Veritas said 99.97 per cent of its shareholders had voted in favour of the purchase.
"The board is very pleased that shareholders have demonstrated such strong support for the acquisition of the Mad Butcher business," said Veritas chairman Mark Darrow. "We look forward to welcoming new shareholders to the company when allotments under the offer and the acquisition of the Mad Butcher business are completed on the 8th [of] May 2013."
Veritas shareholders approved a number of other resolutions at a special meeting in Auckland today, including directors' remuneration.
Last month the company said it had allocated $22 million of shares in the offer available to institutions and clients of broking firms, at $1.30 a share.
The remaining $3 million of shares had been reserved for New Zealand resident shareholders who have been on Veritas' share register since February 22, as well as franchisees.
Veritas will pay for the acquisition with $20 million in cash as well as an allocation of $20 million in shares to Michael Morton, who bought the business off founder Sir Peter Leitch in 2007.
Morton remains the firm's chief executive and will be its largest shareholder following the acquisition.
The Mad Butcher operates 36 stores, which generated $150 million in sales in the year to March 2012.
Earlier this month Morton said new stores would soon open in Invercargill, New Plymouth, Paraparaumu and Nelson.
There was scope to open 34 additional stores over the next five years, Morton said.
Veritas shares were unchanged at $1.45 just after midday.