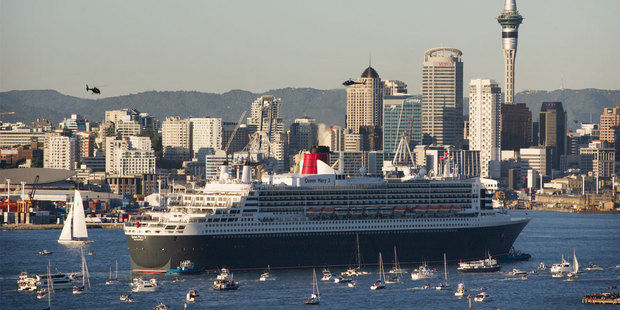 A tourism boss has defended New Zealand against claims it has a growing reputation as an expensive international destination.
Tourism New Zealand chief executive Kevin Bowler said he made no apologies for the strength of the economy relative to other countries which was helping prop up the Kiwi dollar and meaning visitors from many countries spending power was reduced.
"It's true that from an inbound American or Canadian visitor's perspective it is more expensive," Bowler said.
"One of our reactions to that is to focus on high value visitors who have a higher level of discretionary income."
At the other end of the market the agency was focusing on encouraging young people to take advantage of the working holiday programmes New Zealand offers to some countries.
"It's one of those challenges that's out of our direct control so you think about how do you mitigate," Bowler said at the tourist industry conference Trenz in Auckland.
While overall numbers of tourists have grown during the last decade spending per visitor hasn't.
Figures for March reflect the strong growth in numbers from overseas this summer.
Visitor arrivals in March were up 13 per cent to 270,000 for the month which Statistics NZ said was boosted by the early Easter being in that month.
Bowler said the arrivals were also boosted by an influx of English cricket fans which meant visitors from Britain grew strongly.