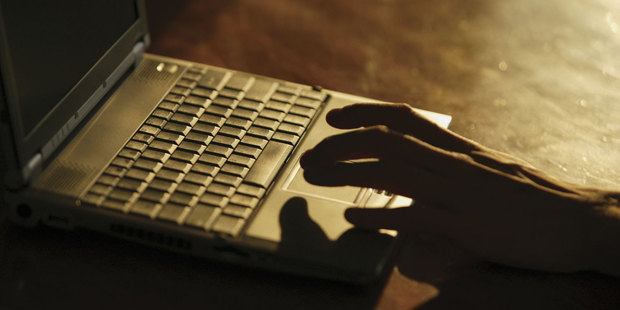 Telecom will keep its email relationship with Yahoo! after feedback from customers that they valued the service even after their accounts were hacked this year and malicious emails sent to their contacts.
Telecom launched a two-month review of the relationship after the hacking disruptions, which it said at the time were the latest in a series of issues over the past year. Yahoo had agreed to work with Telecom to improve customer experience, it said today.
"What came through loud and clear was that customers put a lot of value on the Yahoo! Xtra email service and rate it very highly," Telecom Retail chief executive Chris Quin said in a statement. The review showed email security was a global issue and "by no means a problem limited to Yahoo!".
Yahoo! was on the frontline of the global battle against online crime and spam, given its size, and currently blocked more than 600 billion spam messages a month, Telecom said.
In the short term, Telecom and Yahoo! were working on a simpler way to notify customers when their email accounts had been compromised. Longer term, Telecom is mulling whether to ditch the current bespoke service provided by Yahoo! and adopt its standardised infrastructure, which would "offer a more robust and flexible platform, with greater redundancy than our current setup."
Telecom has 400,000 customers using the Yahoo! Xtra service regularly. More than 200,000 of them changed their passwords as recommended after the hacking attacks.
Shares of Telecom fell 2.4 per cent to $2.41 today.