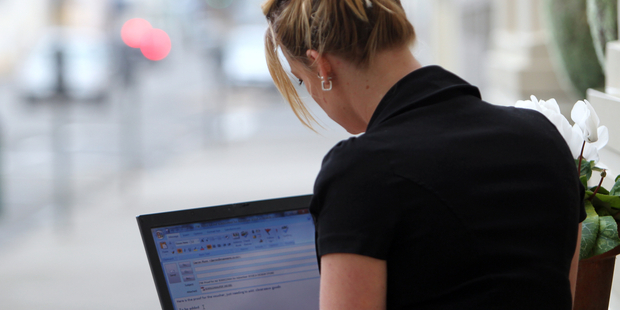 The Commerce Commission expects to make an announcement tomorrow about its review of what Chorus charges internet retailers for some wholesale services.
In a draft decision last December, the commission proposed cutting what Chorus charges for unbundled bitstream access (UBA) by 27 per cent.
This service enables internet retailers to supply broadband services to households and businesses without the need to replicate Chorus' local copper lines or have their own equipment in telephone exchanges.
If the commission's UBA decision was finalised, Chorus has said it could reduce its annual earnings before interest, tax, depreciation and amortisation (ebitda) by $150 million to $160 million from December 2014.
But in February, Communications and Information Technology Minister Amy Adams announced she had fast-tracked two telecommunications regulatory reviews. This meant the implementation of the commission's UBA price-setting would be pushed out "a date no later than November 2015", the minister said.
The commission was previously due to announce a final decision on UBA pricing in June with whatever change it set coming into effect at the end of this year.
Last month, Telecommunications Commissioner Stephen Gale wrote to the industry for input on the implic-ations of Adams' announcement.
Some respondents replied saying the commission should still complete its review as soon as possible.
"We consider that any delay in reaching a decision now would be inappropriate and unreasonable," Vodafone's general manager of public policy Chris Abbott said.
A commission spokesperson said a UBA announcement from the regulator was expected tomorrow.