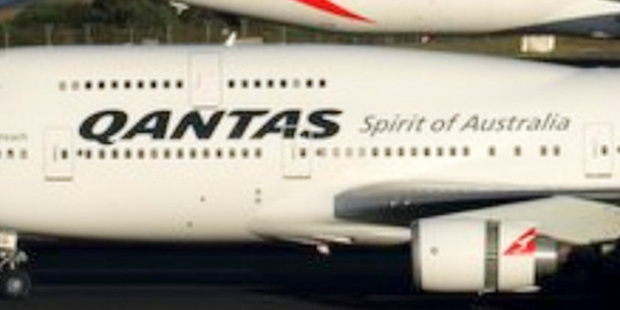 Qantas Airways is expected to report an improved net profit as the turnaround of its struggling international operations gathers pace.
The Flying Kangaroo is tipped to post a net profit of A$138 million ($168 million) for the six months to December 31, 2012, according to a median of five analysts' forecasts gathered by AAP.
If the result, due on Thursday, prints in line with expectations it will be well up from the A$42 million net profit achieved in the first half of 2011/12.
The airline has restructured its international operations by cutting loss-making routes, accelerating the retirement of its Boeing 747-400s and forged new alliances with carriers such as Dubai-based Emirates.
The airline has also reduced staff and consolidated its heavy maintenance facilities in a bid to lower costs.
-AAP