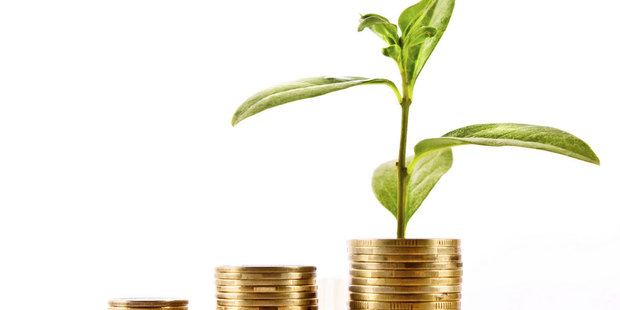 A new fund aimed at globally focused New Zealand start-ups has made its first investments into two technology companies.
Last minute accommodation booking service Stay Today and data management provider Mohio have received $150,000 and $100,000 respectively, from the Global from Day One Fund.
The fund, established by Wellington's Sparkbox Ventures and Auckland business incubator The Icehouse, has $4.6 million available.
Sparkbox chairman Andrew Duff said the two Auckland-based start-ups were already heading into offshore markets.
Stay Today had launched its application in New Zealand and Australia and was targeting the wider Asia-Pacific region, he said.
"Mohio, which has developed an innovative tool to help large organisations manage and utilise data and information by making it far more accessible, has already attracted its first industry clients in New Zealand and considerable interest from some major corporations in Australia and the United States."
Duff said the fund should make more investments before Christmas, aiming to invest in roughly 25 start-ups over the next four years.
"The New Zealand market is too small to sustain most new technologies, so young companies with high growth potential must have global ambitions at an early stage," Duff said.