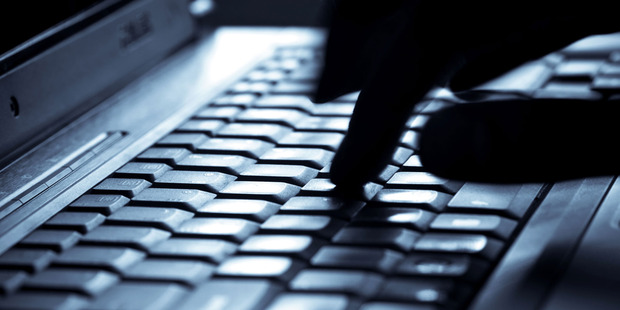 A new cybersecurity research centre opening in Auckland this week aims to monitor cyber traffic in and out of the country and prevent future attacks.
The facility was the result of a three-year international collaboration between Unitec and Japan's National Institute of Information and Communications Technology (NICT).
It had been created to address the need for research in cybersecurity and bolster New Zealand's cyber environment, said Dr Hossein Sarrafzadeh, head of computing at Unitec.
"There are two targets - one is that we want to become the hub in cybersecurity, and the second is to educate highly productive talent in an area where more jobs are."
There was also need to protect New Zealand's "vulnerable" infrastructure assets such as the financial, transportation and electricity sectors, he said.
Based at Unitec, the Cybersecurity Research Centre would be modelled on Japan's NICT centre and have technology to monitor cyber traffic.
Cybersecurity was the term given for systems designed to protect networks, computers, programs and data from attack or unauthorised access.
The two centres would share their data and information in order to help analyse and control the situation of cyber attacks.
Other major goals were to increase public awareness about the risks of going online and to build a globally competitive cybersecurity workforce, Sarrafzadeh said.
The centre, which opens this Thursday, would provide training for students wanting to pursue a career in cyber security, giving hands-on experience with current projects.
"I think cybersecurity is very strategic, not just for the country but for the world. It keeps us safer, and it's an area where the jobs will be," Sarrafzadeh said.
Norton's Report on Cybercrime recently suggested that 72 per cent of adults in Australasia were victims of cybercrime.
The NICT is Japan's national research institute for information and communications technology.