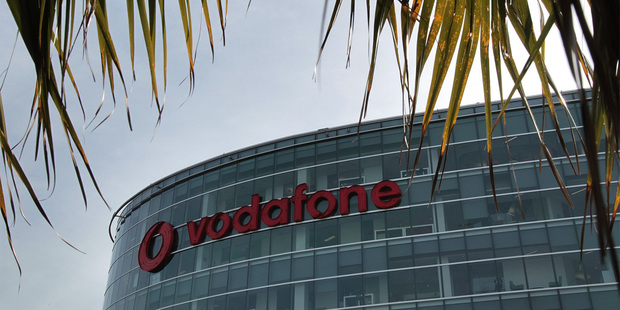 Vodafone New Zealand has been fined $960,000 for misleading advertising.
The company appeared for sentencing before Judge David Harvey at the Auckland District Court this morning after pleading guilty in July to 21 charges laid by the Commerce Commission under the Fair Trading Act.
Each charge carried a maximum fine of $200,000.
They related to various claims made by Vodafone regarding the extent of the coverage of its wireless broadband network, made in the "broadband everywhere" marketing campaign between October 2006 and April 2008.
They also related to availability of a $10 free airtime credit for customers who bought Vodafone's "Supa-Prepay" pack between May 2007 and September 2008.
They covered Vodafone's claims about the size of its mobile phone or 3G mobile phone network between September 2008 and February 2009.
Vodafone's marketing director Greg Campbell said in July the company had taken the charges seriously and apologised to customers.
"We have co-operated fully with the Commerce Commission throughout the investigation of these cases," he said in a statement.
"We never set out to mislead anyone, but we accept that we didn't communicate clearly with our customers in these cases."
Campbell said Vodafone had been working to improve its processes.
"We are very focused on making sure that our communication is clear and that our systems support the offers we have in the market," he said.
Last November, Vodafone NZ, part of the British telecommunications giant, Vodafone Group Plc, was fined $81,900 for misleading customers over its "1 a day" mobile internet plan.
Four months earlier it was fined more than $400,000 for a similar offence.
Judge Anne Kiernan last November described the company's conduct as "careless" and "inadvertent".
- APNZ