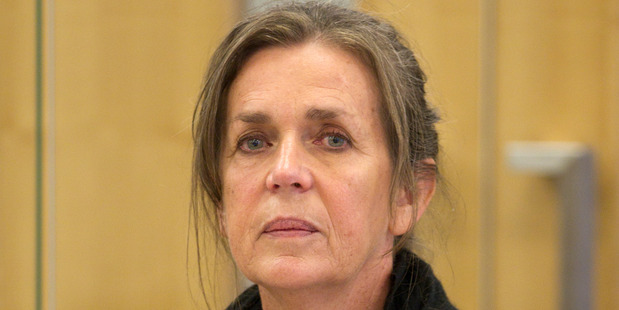 The now-deceased husband of fraud-accused Jacqui Bradley managed client funds at the couple's financial services business, the defence has argued.
Bradley's lawyer, Ron Mansfield, made his opening arguments in the Auckland District Court this morning, where his client faces 75 Crimes Act charges for allegedly fleecing around $15 million from 28 investors.
While a Crown witness earlier labelled Jacqui Bradley as "the brains" behind the couple's business, B'On Financial Services, Mansfield said this morning that her husband Mike Bradley dealt with investor funds.
"That was his forte...Mike Bradley would deal with the placement of those monies, he would deal with the management of those monies," Mansfield said.
Mansfield said that since Mike Bradley died last year, some investors who lost money when B'On folded have changed the focus of their evidence.
"It seems since Mike's passing many of the investors...rather than focusing on Mike started to focus their energies and criticism on Jacqui Bradley," he said.
"Some are particularly bitter and one can't blame them for that," Mansfield said.
The defence has called Barbara Smith, who worked as an office administrator at B'On, to give evidence.
Smith has known the accused since the late 1960s and is now living with her in rented accommodation.
Mansfield said Smith was the best person to give an objective view of what was going on at the Bradleys' business.
Smith's evidence will continue this afternoon.
Mike Bradley, was also facing charges but he died last year aged 63, weeks before the couple's trial was originally due to start.