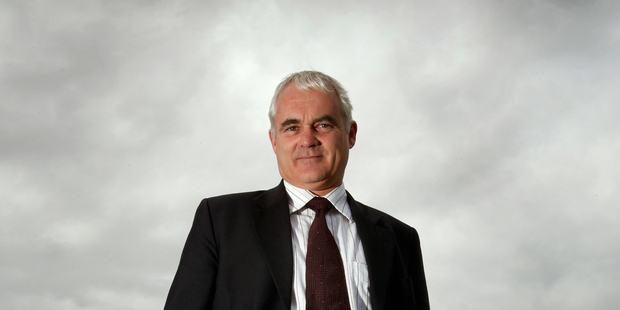 Telecom's new chief executive Simon Moutter officially settles into the top job today, giving him almost two working weeks to get up to speed before the telecommunications company's annual result.
Moutter will also sit on Telecom's board and on subsidiary TCNZ Finance, the Auckland-based company said in a statement.
He kicks off his tenure ahead of next week's results announcement, where the phone company will mark its first annual earnings without network unit Chorus, which was spun off as a separately listed entity last November in a bid to grab the lion's share of the government sponsored nationwide fibre build.
Forsyth Barr analyst Guy Hallwright forecasts Telecom will post a 37 per cent increase in earnings to $330.2 million as sales fall 7.4 per cent to $4.68 billion.
Moutter comes in after Scotsman Paul Reynolds' five-year tenure at the top, where he advanced the operational split between Telecom and Chorus that led to last year's divestment.
One of Moutter's first tasks will be to find a new head of retail with Alan Gourdie exiting at the end of October.
The shares climbed 1.1 per cent to $2.69 in trading on Friday, and have gained 29 per cent this year. The stock is rated an average 'hold' based on 11 analyst recommendations compiled by Reuters, with a median target price of $2.33.