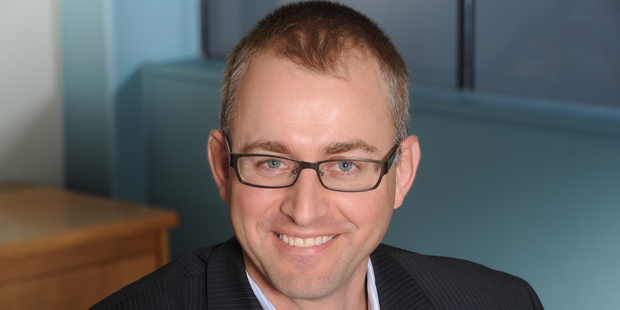 APN News & Media, the media company that publishes the New Zealand Herald, has acquired an 82 per cent stake in Australian online shopping club brandsExclusive for as much as A$66 million, adding to a suite of ecommerce assets including Grabone.
Sydney-based APN will pay A$36 million upfront with an additional payment of A$30 million tied to the business meeting its 2013 earnings targets. The total payment represents a multiple of seven-to-eight times 2013 earnings before interest, tax, depreciation and amortisation, the company said in a statement.
"The acquisition of brandsExclusive reflects our strategy of connecting existing media assets with high growth digital transaction businesses," said APN chief development officer Matt Crockett.
Like Grabone, "brandsExclusive enables commercial transactions between advertisers and an online member-based audience".
BrandsExclusive offers premium brands to members at discounts to recommended retail prices.
Founded in 2009 by eCommerce entrepreneurs, Daniel Jarosch and Rolf Weber, brandsExclusive is on track to produce sales of A$70 million this calendar year, APN said. Jarosch is the company's co-managing director.
The website has more than 1.8 million members and is adding about 70,000 a month, resulting in the business being included in the BRW Fast Starters list for 2012, APN said.
"We believe there is tremendous value to be unlocked in the global shift towards eCommerce which will be a core part of the digital media landscape in the future," chief executive Brett Chenoweth said.
Like its rivals Fairfax Media and News, APN has been grappling with an evolving media industry which has seen advertising revenue from newspapers ebb as more consumers turn to the internet for their news.
Last month APN appointed Deutsche Bank to undertake a strategic review of its media assets in New Zealand after receiving approaches from potential buyers.
Shares of APN last traded at 73.5 Australian cents on the ASX and are little changed this year.