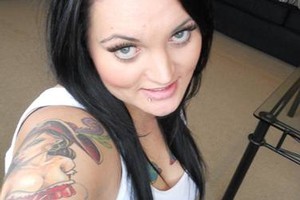 Newly-listed online trading platform Trade Me said its first half net profit came to $36.4 million, up 5 per cent on the figure for the previous corresponding period.
Trade Me said its earnings before interest, tax, depreciation and amortisation came to $52m for the six months to December 31, up 9 per cent on the previous corresponding period and up 2 per cent on its forecast.
Revenue was slightly ahead of expectations, and up 13.2 per cent on prior year, while expenses were slightly below expectations.
The company said its earnings and dividend guidance remain unchanged from the prospectus. Trade Me shares, which were issued at $2.70 at last December's float - closed on Tuesday at $3.16.
Trade Me's initial public offer raised $363.5 million for its owner, Australia's Fairfax Media, which publishes The Sydney Morning Herald, The Age, and the Australian Financial Review. In New Zealand Fairfax publishes a number of titles, including the Dominion Post.
Fairfax, which retained a 66 per cent stake, used the funds to retire debt.
Trade Me posted earnings before interest and tax (EBIT) of $93.5 million for the June 2011 year. The company has forecast EBIT $99.6 million for the June 2012 year, followed by EBIT of $104.4 million in 2013.
- APNZ