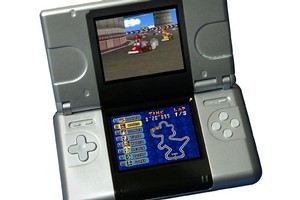 The Foxconn plant manufactures gadgets for Nintendo, Apple and Sony. Photo / Supplied
Around 150 Chinese workers at Foxconn, the world's largest electronics manufacturer, threatened to commit suicide by leaping from their factory roof in protest at their working conditions.
The workers were coaxed down after two days on top of their three-floor plant in Wuhan, which manufactures gadgets for Apple, Sony and Nintendo.