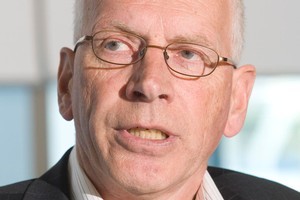 Meridian Energy has announced Tim Lusk has quit as the company's chief executive.
The state-owned enterprise made the announcement to the stock exchange a short time ago.
Lusk replaced Keith Turner as chief executive in May 2008 after three years serving on the board.
Meridian chairman Chris Moller said Lusk had driven "comprehensive business transformation during a period of significant change in the electricity market".
Moller said Lusk had completed the objectives set by the board when he was appointed and a global search for his replacement was underway.
- Susie Nordqvist