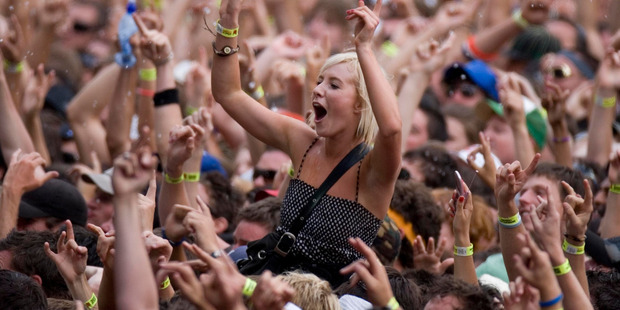 Music festival promoter Ken West has suggested the Big Day Out should never have had a New Zealand leg.
The Big Day Out line-up for 2013 was announced today with the Red Hot Chili Peppers, The Killers and the Yeah Yeah Yeahs headlining in five cities across Australia in January and February.
Next year will be the first with no Auckland leg, after low ticket sales for this year's festival - headlined by rock act Soundgarden - led to its cancellation.
In an interview with fasterlouder.com.au, West said the Big Day Out - which was hosted in Auckland for 18 years - was too expensive to take to New Zealand and it "should never have happened".
"If you translate the A$165 ticket all inclusive, which is what we are doing, to New Zealand (dollars), which is only 80 per cent to the dollar plus GST, that is like NZ$220 (per ticket).
"And so nobody in New Zealand wants to pay $220, they only want to pay about $130. So thus therein lies my problem. And that needs a solution before we can say, 'We will go back there'.
"... As much as they (are) a nice bunch of people over there, it is a very hard job, so we have to get around that problem."
West said he had thought about hosting a mini-Big Day Out in New Zealand next year featuring around six bands, but decided it should be "fully focused on Australia - working out what is right for the event".
A Red Hot Chili Peppers sideshow has already been announced for January 14 in Auckland.
The Big Day Out ran in New Zealand from 1994 till 2012, and featured some of the biggest names in music, including Metallica, the Beastie Boys and Rage Against the Machine
- Herald online