After Donald Trump's shock election reporter Ruth Keber hit the streets of Tauranga to gauge the opinion on his rise to power.
"I was surprised. I have also been surprised there haven't been massive jolts in the international share markets. But I didn't see him being elected coming."
Wendy O'Connor, 51, Teacher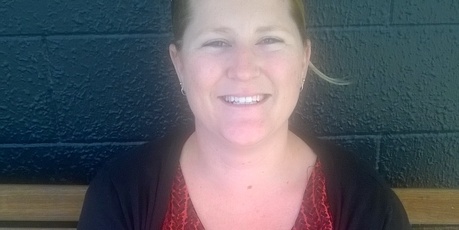 "I don't even know what to think. I see him as a television personality, not as a leader. It's going to be hard to see. I didn't think Americans thought Obama did such a bad job."
Hayley Oudes, 32, Sales Support
"I am surprised and bemused by the decision of Americans. They will get what they voted for."
Michael Madigan, 69, Retired
"I lived in America for a while, and I can't believe he has gotten as far as he has. I think he will be taken out."
David Hempstalk, 79, Retired
"The Americans had a choice, it was a democratic vote and they voted for him.
It was a shock though. Some of his policies are eyebrow raising."
Catherine Lawrence, 58, Retired
"I think it will stimulate business and get America going. He is a smart businessman. People have underestimated him during the presidential campaign and focused too much on his personal behaviours."
Jeff Stockden, 68, Retired
"He's the man now, we just have to get on board and support him. The American people have voted him in."
Dawn Pahl, 50s, Teacher
"I think he will surprise us. I don't think he means everything he has said. He gave a good speech when elected in."
Michael Walker, 80, Retired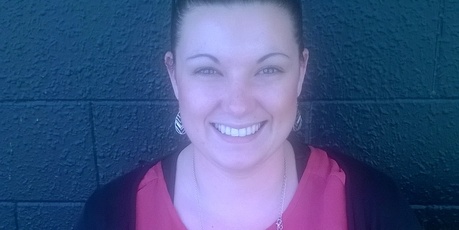 "It's not good. I am shocked, absolutely shocked. It almost seems as if he has paid off some people. There will probably be an influx of people to New Zealand now."
Shea Leonard, 25, Sales Support
"I wasn't too sure about him but I hope he does well for his country."
Barbara Walker, 78, Retired 1
"I don't care, I didn't like either of them."
Michelle Wooten, 47, Customer Service Rep