The wishlist for Bay of Plenty businesses from Thursday's Budget includes more encouragement for smaller businesses and startups, and a more focused approach to raising awareness of business in schools.
"I'm hoping for a budget that is future-focused and visionary, that supports the growth of an innovation culture in our people and in businesses large and small," said Andrew Coker, chief executive of Priority One.
"Continued growth in investment in education is vital and should be targeted at the development of a system that generates young wealth-creators, risk-takers and entrepreneurs.
With a growing economy there is a greater need for employment, particularly those who are skilled.

SHARE THIS QUOTE:
"The budget should also expand further on the good work being done to attract high-quality skills and talent to New Zealand."
Stan Gregec, chief executive of the Tauranga Chamber of Commerce, echoed that view, saying it would be good to see better education pathways to entrepreneurship.
And he noted that small business had become the new focus for government initiatives both in New Zealand in Australia.
"But it's now a matter of delivering real substance and haste, and making sure we keep up with our neighbours.
"It's a disappointment that the reform of provisional tax for small business doesn't take effect until April 2018. "
He added that New Zealand needed to encourage and support even more startups.
Bill Murphy, executive director of Bay of Plenty early-stage funding group Enterprise Angels, said there were two tax/budget issues that were really important for startups.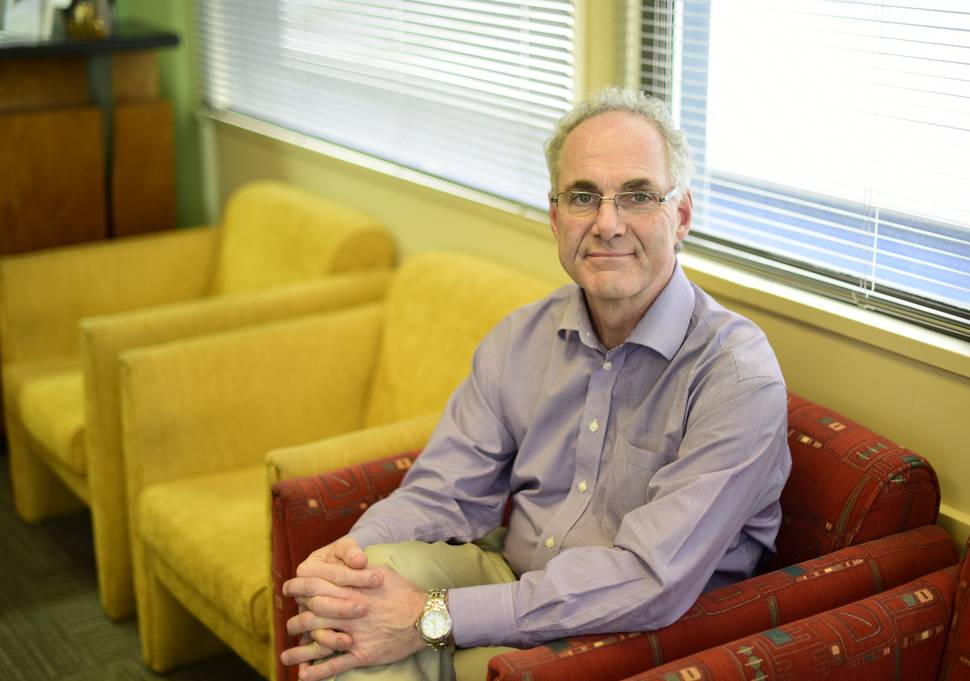 "The first is the implementation of new tax relief for research and development," he said.
That would allow young companies early access to all or part of their tax losses in the form of a cash receipt.
"The second is to make the rules around granting share options to directors and employees of young companies much more straightforward."
Darrin Walsh, chief executive of the Rotorua Chamber of Commerce, said business confidence was high.
"Businesses are in pretty good shape and I believe expectations from the business sector are reasonably low for this budget.
"We will be looking for anything that makes it easier to do business within the region."
Mr Walsh said businesses would be looking for investment in infrastructure, with roading and clean water being two issues dear to Rotorua.
John McRae, partner at Deloitte Private Rotorua, said he was hoping for a "steady-as-she-goes announcement" with any support being towards innovation and the growth of our economy.
"With a growing economy there is a greater need for employment, particularly those who are skilled.
"Any social policy changes need to be empowering and foster self-development."
Lain Jager, chief executive of Zespri, the primary exporter of kiwifruit, said the industry was investing strongly as it continued to grow and boost exports.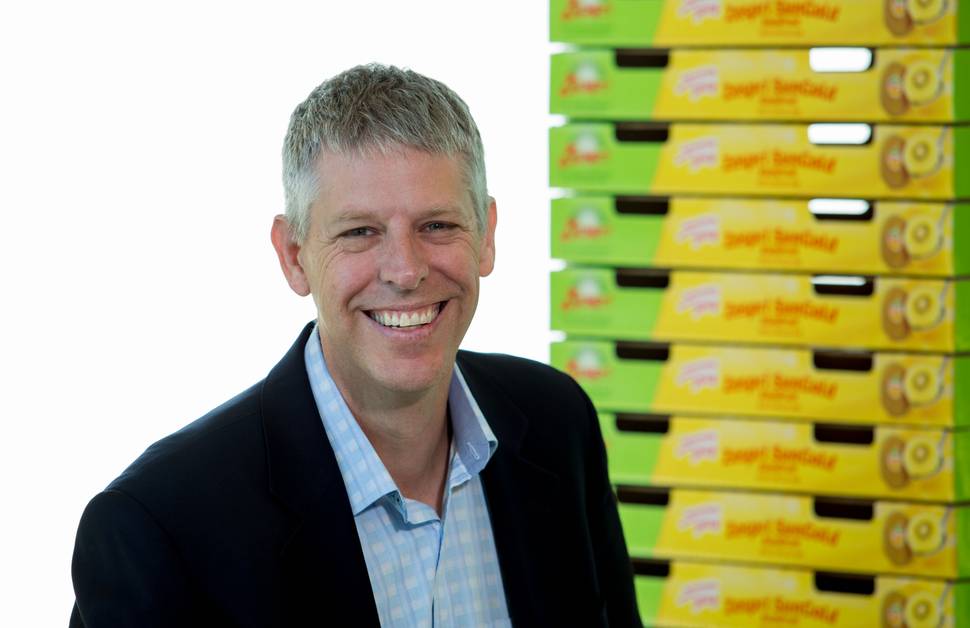 "We're looking for the Government to continue measures to support businesses like ours to build a more productive and competitive New Zealand economy."
The 2016 Budget:
* The Government will release this year's Budget at 2pm on Thursday