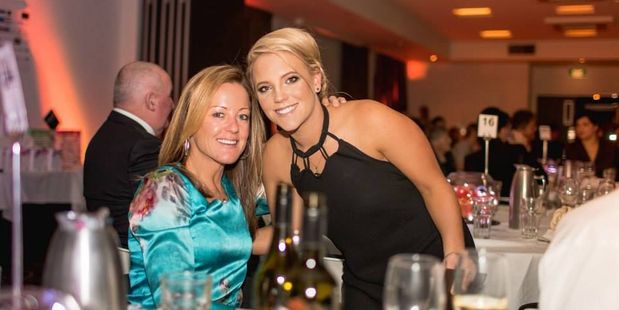 Four charities will receive a combined $14,000, after a black-tie fundraising dinner at Tauranga's Trinity Wharf Hotel.
A Soiree Four Charity was the combined effort of four women, Lavina Good and Jessica Gordon (pictured), Denise Arnold and Annah Stretton, to raise money for the respective charities they are involved in, Baby Watoto Uganda, the Cambodia Charitable Trust, Good Neighbour Food Rescue and RAW (Reclaim Another Woman).
Proceeds from the evening will be divided equally between the charities, with each receiving more than $3500.