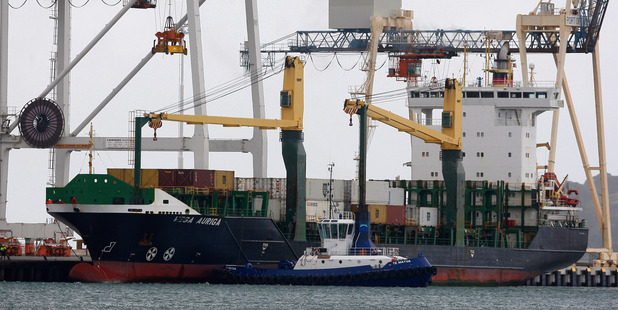 1. Controversial ship in Tauranga port
A ship banned from Australian ports is not allowed to leave the Port of Tauranga until 11 problems have been fixed.
2. Mana, Internet attack Collins
Former Justice Minister Judith Collins came under attack from the leaders of both the Mana and Internet parties when they brought their roadshow to Tauranga yesterday.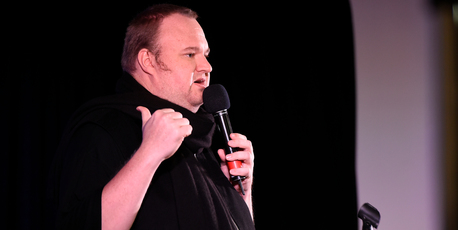 3. Roaring crowd greets Dotcom roadshow
Internet Mana Party backer Kim Dotcom drew a crowd of about 150 when the party's roadshow arrived in Tauranga yesterday.
4. Boisterous tui 'drunk' on tree's nectar
Tipsy tui have become a boisterous source of delight for Te Puna residents.
5. Revellers celebrate launch of Rudd solo album
About 150 partygoers converged on the Harbour Bridge restaurant of AC/DC drummer Phil Rudd, Phil's Place, on Friday night to celebrate the launch of his 11-track solo album, Head Job.