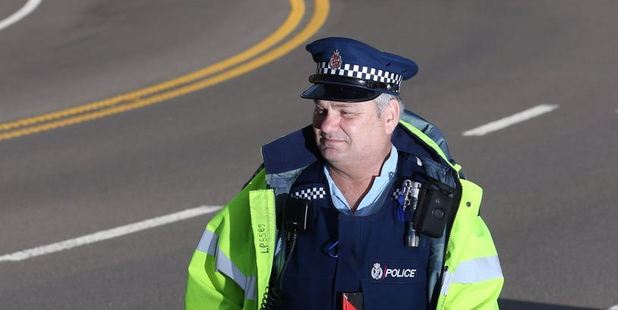 1. Watching the would-be carnage on the Kaimais
Bay of Plenty Times reporter Sandra Conchie got a first-hand look at some of the bad driver behaviour on display on SH29 over the Kaimai Range where three people have lost their lives this year.
2. House-sitting trend could bring jobs
Retirees, first-time home buyers and Kiwis returning from overseas are among those joining a growing house-sitting trend in Tauranga.
3. Tauranga candidates' signs breach bylaw
Eight election hoardings have been removed from various locations in Tauranga after they were found to be in breach of city rules.
4. Tauranga Amazing Race mum celebrates debut
Amazing Race contestant Hereni Fulton, 44, was surrounded by her closest friends last night in her central Tauranga home to watch the first episode of the show which aired at 8.45pm.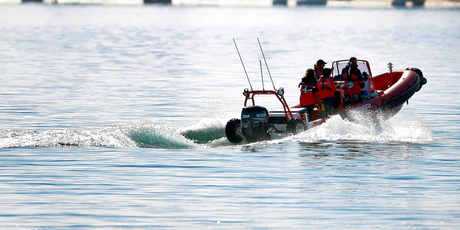 5. Films made to help boaties cross dangerous bars
Five short films have been created to help boaties identify dangerous bars while at sea, and how to cross them safely.