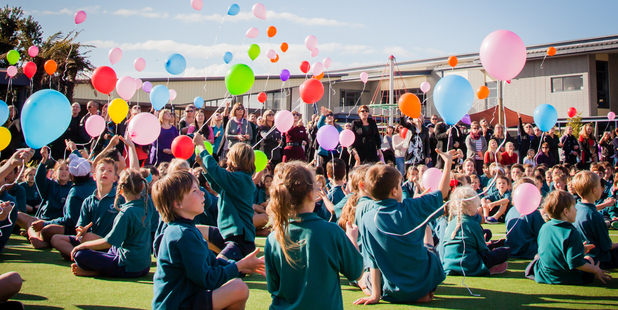 As July comes to an end, here are today's top five stories making headlines.
1. Man charged after Tauranga manhunt / Man remanded in custody after police chase
A man was arrested and appeared in Tauranga District Court today after Tauranga suburbs were on lockdown last night while police were on a major hunt for a person after reports of shots fired.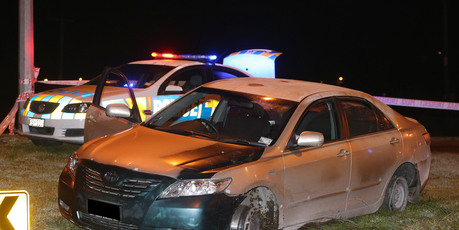 The 32-year-old Auckland man, Donny Falakoa, accused of firing a gun at a police officer in Tauranga last night is behind bars while police inquiries continue.
2. Respected school leader dies / School honours 'caring' teacher
Tahatai Coast School yesterday paid their respects to former deputy principal Jenny Griggs with a balloon release in her honour.
3. Nation's worst crossing removed
A busy Tauranga pedestrian crossing was listed as the most dangerous in the country before it was removed late last year, new figures show.
4. Police forensic testing at Tasman Aluminium
Police were at Tasman Aluminium this morning carrying out forensic testing. A photographer at the scene said there were smashed windows.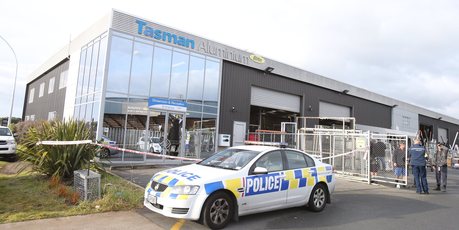 5. Ryall farewells parliament in colourful style
Bay of Plenty MP Hon Tony Ryall spoke for the last time in the House of Representatives laat night after serving 24 years in the New Zealand Government.