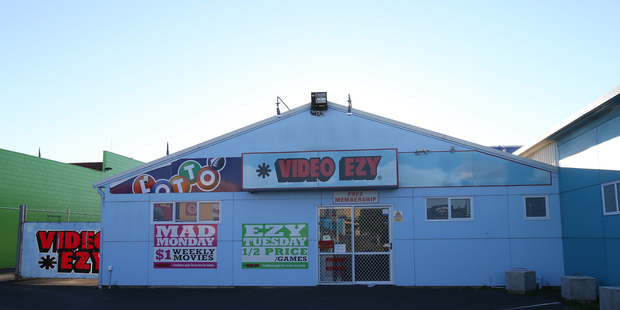 Police are on the hunt for two people who used a gun to rob a video store in Mount Maunganui.
Detective Sergeant Peter Blackwell said two masked men entered the Video Ezy on Owens Place near Bayfair about 7pm on Saturday and demanded money from the store attendants.
One of the offenders was armed with a pistol, Mr Blackwell said.
Mr Blackwell said the offenders were successful in obtaining cash from the store's till before they fled.
No one was hurt.
Mr Blackwell said both offenders were wearing clothing that covered their entire bodies, including there faces and hands.
Police have received good assistance from the public that indicate that these two offenders were in the vicinity of the Bayfair roundabout just prior to this robbery and soon after the robbery, Mr Blackwell said.
Police would like to hear from members of the public that were in this area on Saturday evening that may have seen these offenders both prior to and after this robbery.
Anybody with information is encouraged to contact the Mt Maunganui police on phone 575 3143