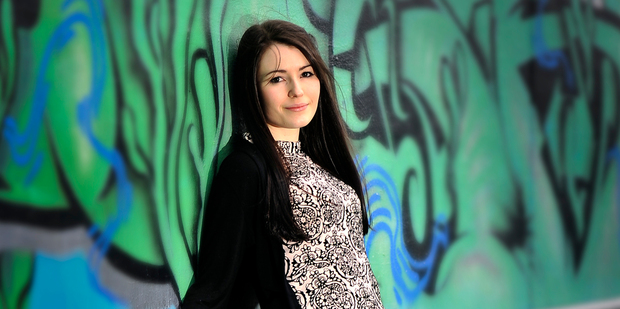 1. Tauranga student makes Miss Universe finals
A Tauranga student will soon take her place in the spotlight after being selected as one of the 25 finalists in the 2014 Miss Universe New Zealand pageant.
2. Asbestos found in city stockroom
Asbestos has been found in a storage room during renovation work being carried out at a Tauranga branch of The Warehouse.
A $5 million top level extension that will provide 110 new parks is being mooted for the Elizabeth St carpark as occupancy rates boom and businesses move back into the central city.
4. Fire victim's home open to public
The Mount Maunganui home where a fire nearly claimed the life of an elderly woman if it had not been for a hero police officer will be opened to the public at the weekend.
5. Exclusive: Football: Teen's pro dream comes true in Italy
Jesse Edge got the news early on Tuesday morning that every young footballer dreams of.