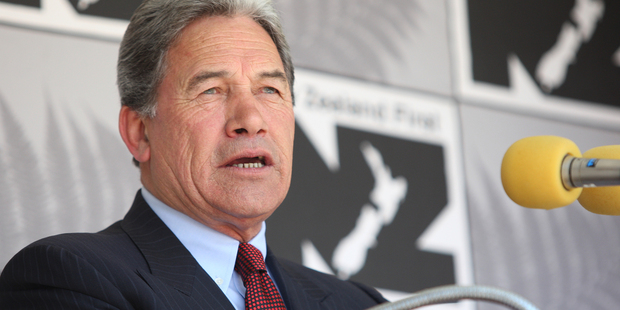 Winston Peters has promised Waihi residents affected by underground mining compensation, should his party be successful in this year's election.
The New Zealand First leader made the promise to about 100 residents who gathered to hear him speak in Waihi today.
"We must hold them to account if we can be there, there will be compensation," Mr Peters said.
"We will compensate this. I've not ever gone back on any of my promises."
Mr Peters was warmly received by the crowd. His visit came a day after Labour's David Shearer visited the township.
Mr Peters told residents Waihi was receiving a "pittance" of the money made from the gold mined there.
In October the Environment Court ruled that Newmont Waihi Gold mining could go ahead, upsetting residents who opposed the idea citing detrimental effects on their homes and livelihoods.