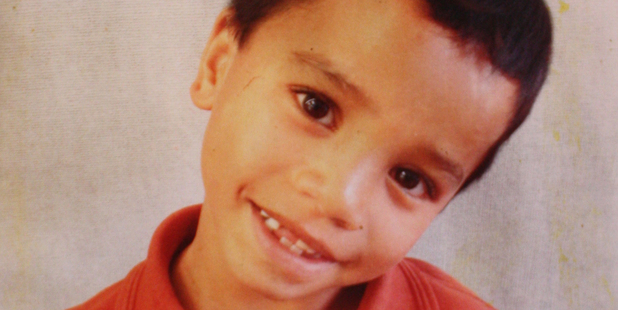 1. Check-out operator named as Tauranga candidate
A 19-year-old check-out operator has been announced as UnitedFuture's new Tauranga candidate.
2. Boy didn't hear car that hit him / Boy's condition improves at Starship
Welcome Bay boy Rawiri Wilson-Te Whata had been playing hide and seek with family and friends when he was called across the road for dinner. He was hit by a car and flown to Starship Hospital. His condition improved in hospital this morning.
Boat blown into rocks
Winds of up to 63km/h have blown a boat off its moorings and into the rocks beside Dive Crescent.
4. Stolen guns nets Judea arrest
A Tauranga man will appear in court today facing burglary charges relating to the theft of guns after an armed offenders callout in Judea yesterday.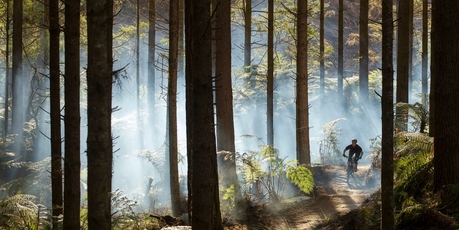 5. Mountain biking teen still 'serious'
The 14-year-old boy who fell off his mountain bike at Oropi this week remains in a serious condition at Tauranga Hospital.