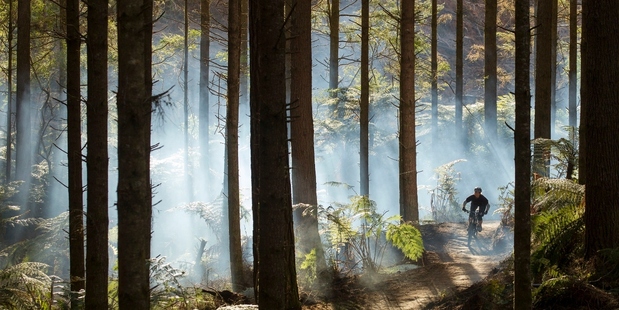 A 14-year-old boy is in a serious condition in Tauranga Hospital's intensive care tonight after falling off his mountain bike on Oropi Rd.
He was treated by St Johns paramedics and flown to Tauranga Hospital this afternoon by the Bay Trust Rescue helicopter.
A Tauranga Hospital spokeswoman said the boy was in a serious condition in the intensive care unit tonight.
The Oropi Mountain bike park is on Oropi Rd however it is unknown whether the accident happened there.