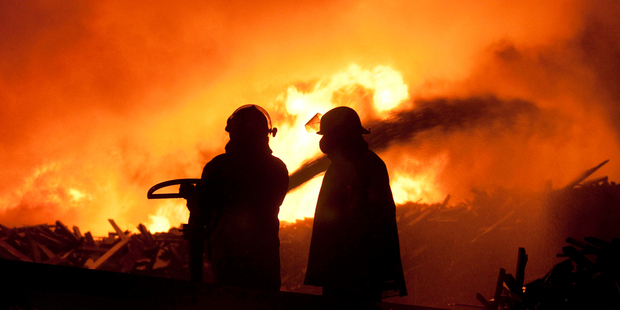 A 77-year old woman has been taken to Tauranga hospital tonight with smoke inhalation after a fire broke out in her Mount Maunganui home.
A 54-year-old man who was at the scene has also been taken to hospital.
Emergency services are at the scene of the single-storey house in Maranui Street.
The fire has now been extinguished.