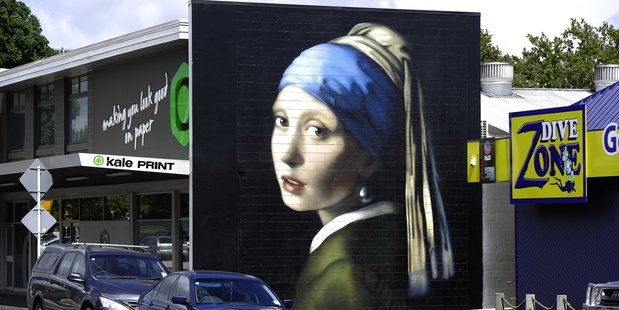 1. Roundabout cheat sees 'no problem' in move
A driver who deliberately breaks the law to get around the Bayfair roundabout faster says he's just one of many, and he's not going to stop any time soon.
2. Man in hospital after SH36 crash
A man was taken to Tauranga Hospital following a crash on State Highway 36 in Pyes Pa this morning.
A Bay couple lost their home after putting $54,000 on credit cards for renovations.
4. Two lawyers suspended from practice
Two lawyers have been suspended from practice this week - including a Tauranga woman now living across the Tasman who never turned up court to answer her own charges of dangerous driving and driving under the influence.
5. Wall art changes face of inner-city
An inner-city project could see up to 15 giant works form the basis of an art trail that is expected to attract international interest.