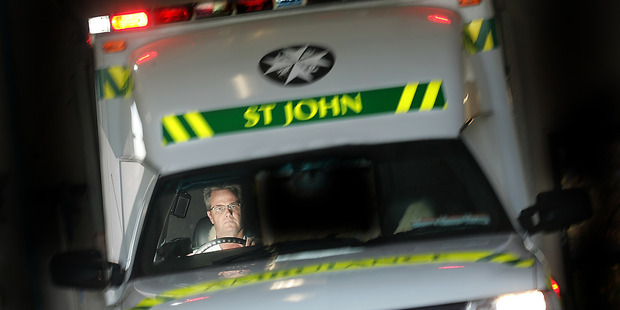 A man has been taken to Tauranga Hospital following a crash on State Highway 36 in Pyes Pa this morning.
A St John ambulance spokesman said the crash happened just before dawn involving a car crashing into a bridge.
The driver, a man in his 40s, suffered chest pain but was not seriously injured.
St John ambulance staff transported the man to hospital to be checked over.
The highway was not blocked to traffic.