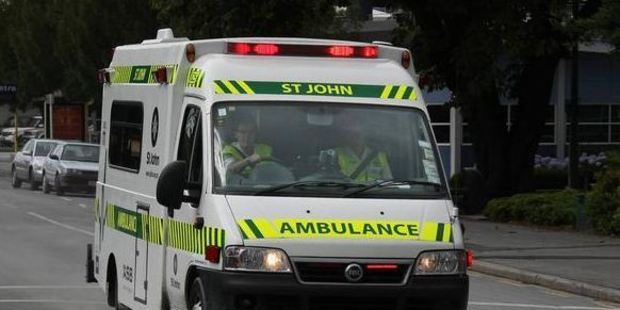 A 9-year-old child has been taken to Tauranga Hospital after being hit by a car this morning.
Tauranga police Senior Sergeant Glenn Saunders said he received a report of a child having been knocked down by a car on Fraser St, near Fraser Cove, just after 8am.
The child had minor injuries but was taken to hospital for a check up, Mr Saunders said.