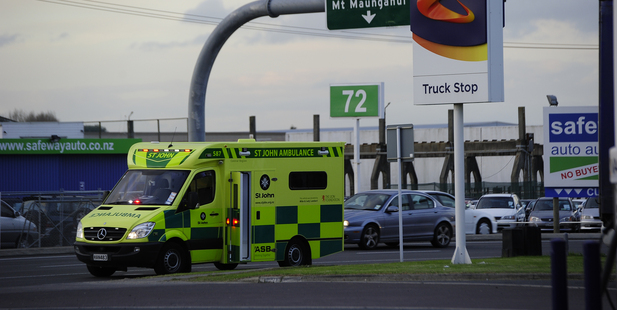 A car and truck have collided on Hewletts Rd this afternoon about 4.20pm.
Police at the scene could not say how it happened but said no one was injured.
The car had damage to its drivers side and the truck was parked nearby.
Both vehicles were parked off the road and traffic was not delayed.