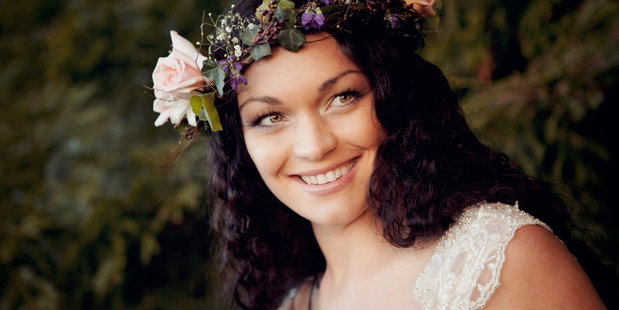 Waipuna Hospice has secured a fabulous line-up of performers for its Enchanted fundraising concert in Holy Trinity Church, Tauranga, on Saturday, May 17.
Join highly talented soprano Anna Hawkins for an evening of classical, contemporary and Celtic music.
Anna is just back from accompanying Britain's Got Talent winner, Welshman Paul Potts on his New Zealand tour. Her endearing stage presence will leave you spellbound, performing music including Music of the Night, Song to the Moon and Danny Boy to the accompaniment of a nine-piece orchestra.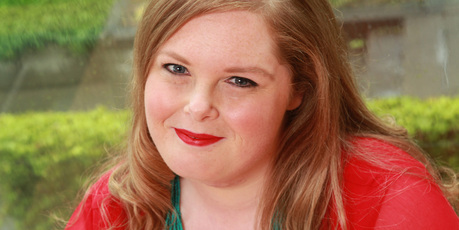 Another outstanding young singing talent performing is New Zealand's Got Talent winner Renee Maurice, from Wellington.
The amazing husband and wife, Kate and Lei'ataua Limuloa, dancing duo called Silhouette, from Christchurch, who were runners-up to Renee will also take to the stage.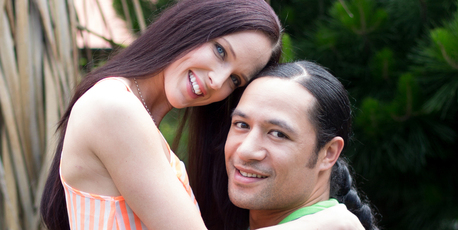 It is sure to be an enchanting evening.
Tickets are available from Waipuna Hospice (ph 552 4380), the hospice shops, Holy Trinity and Creative Tauranga. The cost is adult $55, students $40.
The concert starts at 7.30pm.