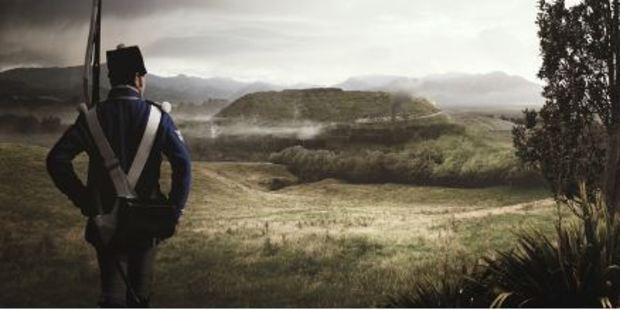 The Battle of Gate Pa is considered a pivotal moment in the founding of Tauranga city.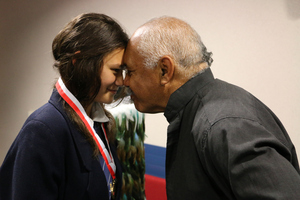 Commemoration activities have been taking place in Tauranga over the past year, including schools, displays and exhibitions throughout the city to commemorate 150 years since the battle. This week events are leading to a climax on Tuesday, April 29, when several events will take place to remember those who lost their lives in the battle.
As a result of the Battle of Gate Pa, more British settled in Tauranga and the population grew.

Commemoration events:
April 26: Firing of salutes NZAC contingent plus 43rd Regiment re-enactment group
April 27: A story of Gate Pa: Te Auetu and David Hall - told by the Hall Family - LDS chapel
April 27: Gate Pa Exhibition - Greerton Hall
April 28: NZ Army Band lunchtime concert - The Strand
April 28: Judging of senior art competition - St George's Church Hall
April 28: Gate Pa Commemoration Dinner - Trinity Wharf
April 29:
6am: Dawn blessing of Gate Pa pou and flagpole
9am: Full military memorial service - Otamataha/Mission cemetery followed by morning tea at Trinity Wharf
2pm: Commemoration march, wero, reconciliation service and ceremony
May 3: Judging of junior art competition
May 8: Award function for essay competition winners - 247 Cameron Rd
June 21: Te Ranga service and ceremony

Road closures:
There will be limited bus access through the road closure for Bayhopper buses (Routes 1 and 2). These routes will either operate as 'express services' at select times through the closure, or will be diverted around the closure. Routes 55 and 59 will remain largely unchanged, but will most likely be affected by delays. If you use a bus please expect the journey to take longer than normal and/or be aware it may travel on a different route. A complete map of road closures and detours can be viewed at here.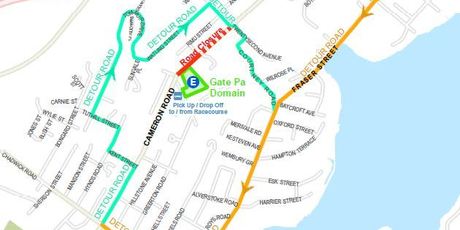 Please phone 0800 4BAYBUS (0800 4 22928) or visit www.baybus.co.nz for more details.
A free Park n Ride will operate from the Tauranga Racecourse from 11am for the events at Gate Pa Domain. People can park at the race course and take a bus to and from the event.

Tweets about "battle of gate pa"