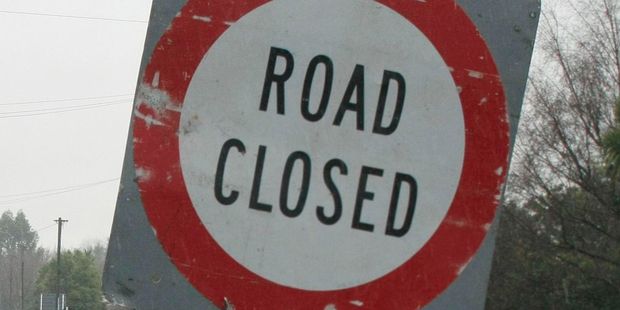 State Highway 36 between Tauranga and Rotorua should reopen tomorrow after a slip closed the road on Thursday.
A NZ Transport Agency spokeswoman said the road was likely to be opened to one lane tomorrow afternoon.
The slip was about 500m south of Te Matai Rd, on the highway that connects Tauranga and Rotorua.
About 300mm of rain fell in the area between Thursday and Sunday which challenged the slip clean up progress.
Motorists were advised to continue using alternate highway routes SH29, SH2 and SH33 or SH29, SH28 and SH5 if planning to travel between Tauranga and Rotorua.
An update on whether a single lane will open at midday is expected by mid morning tomorrow. Signs would be posted to advise motorists of the closure and the detours in place.
For the latest information about road closures, call 0800 4 HIGHWAYS or visit www.nzta.govt.nz.