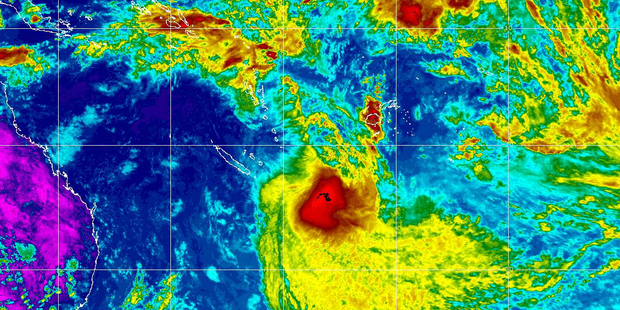 Tauranga City Mayor Stuart Crosby has announced the city is prepared for Cyclone Lusi.
Tauranga City Council has activated and completed a storm response protocol ahead of the major weather event predicted to hit the Bay tonight.
Contractors have been checking and clearing debris from more than 100 stormwater grates at 60 specified locations around the city. There were also 36 beach and dune stormwater outlets that would get checked as part of this process.
Concerns about the city's capabilities to handle the heavy weather event have already been raised on the Bay of Plenty Times' Facebook page.
The checks will be repeated after Lusi to unblock any debris washed in from the storm.
Critical trees have been checked, facilities and gutters have also been checked and cleaned plus any objects that could be affected by strong winds have been secured.
Tauranga City incident management teams joined representatives from Downers, Western Bay of Plenty District Council and Emergency Operations Centre staff at a briefing this morning to receive the latest weather information on the event from the MetService.
Welfare arrangements were also reviewed should evacuation of residents be needed.
Several Bay of Plenty events scheduled for this weekend such as an annual toy run, speedway and disabled surfing Have a Go day have been cancelled. Click here for an up to date list of events and their changes.
Contractors and council and emergency operations staff will be monitoring the event, out in the field where needed and liaising with key response contractors and each other to ensure a coordinated response effort occurs.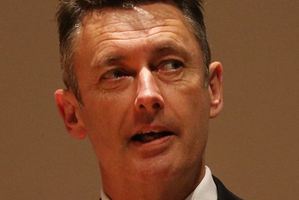 Additional staff are on standby, ready to be mobilised if the situation escalates.
In addition to the these arrangements councils are supported by the Group Emergency Management Office which would also monitor the Lusi and be available to provide response support and coordination to the region should the situation require a regional response.
Tauranga City residents should phone the Council if they are concerned at flooding or tree damage in their street.
All calls will be logged and sent to contractors to action as soon as possible where needed.
If it is an emergency people should always phone 111.
"People can help prepare by keeping an on the gutters and drains in their own areas. Clearing the gutter of leaves and debris before and after each heavy rain event can make all the difference for you and your neighbours. Prepare your property for high winds. Bring inside outdoor furniture, decorations or ornaments, rubbish cans, hanging plants, or anything else that can be picked up by the wind," Mr Crosby said.