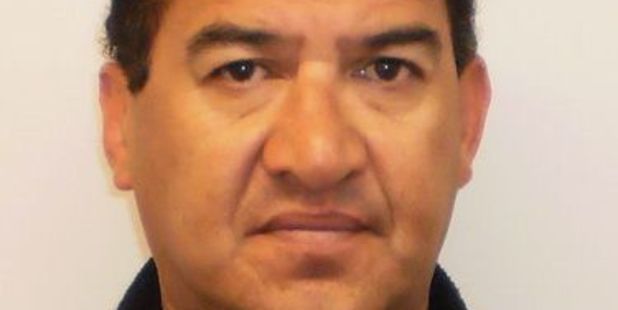 A man believed to have been duped hotel staff for free rooms and offering tourists bogus jobs has been identified.
Mount Maunganui police would like to speak with Darren Thomas Takiaho, aged 49.
Takiaho is also wanted following the theft of a rental vehicle.
Police issued a statement which said Takiaho was transient, and is known to use a variety of false names.
He is Mäori, medium to solid build, 187 cm tall, has short black receding hairline and is missing front teeth. He has a distinctive tattoo of a guitar on his left forearm.
The statement said the crimes happened in the Bay of Plenty and Takiaho was likely to be staying in motels or hotels anywhere in the North Island.
Anyone who has any information on Takiaho's whereabouts is asked to contact their nearest police station.
Information can also be provided anonymously to the organisation Crimestoppers on 0800 555111.