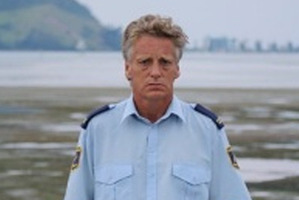 The man who was due to be sentenced for assaulting Lance Scullin has failed to appear in Tauranga District Court.
Last month Mihaka Ratahi, 21, admitted assault with a blunt instrument and he was due to appear in court for sentencing this morning.
Mr Scullin, 50, was found dead in the yard of his Kesteven Rd property on December 1.
Ratahi has admitted assaulting Mr Scullin with a one-metre piece of wooden fence paling the evening before he died.
The police summary of facts says Mr Scullin was attacked outside his home after he came to the aid of another man and his girlfriend who were involved in a fight with some of Ratahi's alleged associates.
An arrest warrant has been issued for Ratahi.