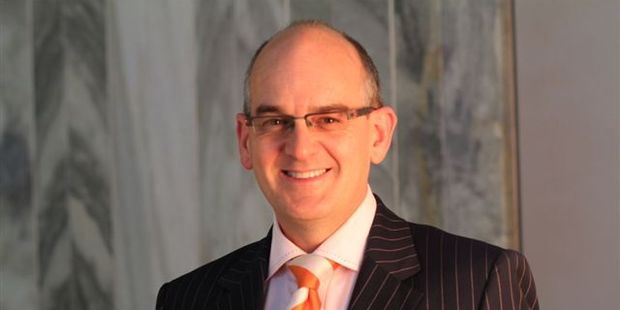 Ever had trouble reading your GP notes? You weren't alone, and now doctors will be using computers instead of pen and paper for patient referrals.
Today Health Minister Tony Ryall announced a new scheme where GPs can now complete an electronic referral form when a patient needs to be referred to a hospital specialist for further assessment or treatment. GPs can send it at the touch of a button and receive an immediate notification that it has been received.
The initiative is designed to reduce how long patients wait for an appointment.
Mr Ryall said New Zealand general practices sent nearly half a million patient referrals electronically to public hospitals last year.
"Only a few years ago, referring a patient for specialist care was a paper based process with most GPs faxing a handwritten note to the hospital.
"Despite best intentions, pieces of paper would sometimes get lost and the handwritten notes weren't always legible or complete which could result in a patient's appointment being delayed."
Mr Ryall said the electronic system almost eliminated the chance of a referral getting lost or being unreadable.
"This is great for patients - they are getting the specialist care they need faster."
The eReferral system was funded by this government and is being used by sixteen district health boards. The four remaining district health boards, MidCentral, Nelson Marlborough, Southern and Whanganui, are introducing the system this year.