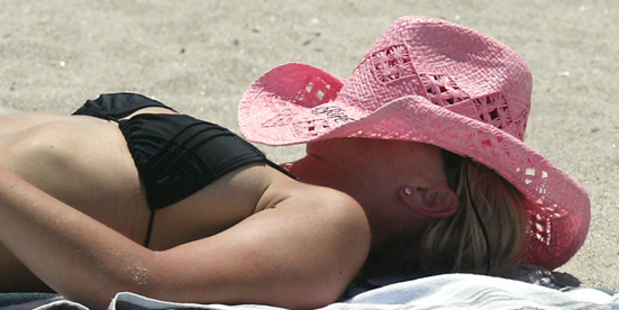 Get the sunscreen out and washing on the line, weather forecasters predict a week of long fine days ahead.
The sunny weather comes from a high that has been building across most of New Zealand and is expected to bring a quieter, more settled regime for the next few days.
MetService meteorologist Daniel Corbett said there would be plenty of fine weather "but the continuing southwest flow will keep it on the cool side for some."
The high will bring mostly dry and fine weather through the middle of the week until a new front spreads onto the far south later this week to bring another brief spell of wind and rain.
In Tauranga, fine weather is expected until Friday, when possible showers might fall.
The average maximum temperature for the rest of the week is expected to be 24C.