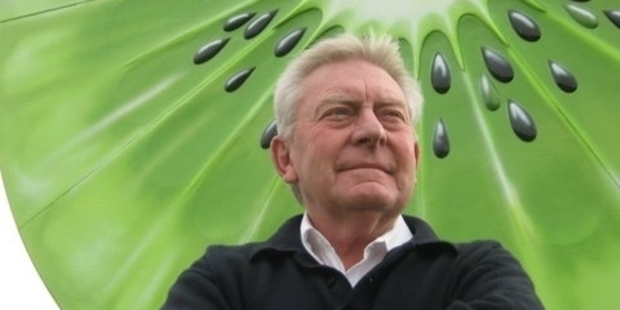 A Maketu-Te Puke ward councillor has resigned 10 days after he was elected forcing a by-election to be held at a cost of $23,000.
Kiwi 360 managing director Graeme Crossman was elected as one of four councillors representing the ward on the Western Bay District Council but no longer believes he can commit to the workload expected of councillors.
Mr Crossman told the Bay of Plenty Times he had weighed up his commitments and believed he could juggle his role in the family business with the expectations of councillor until a few weeks before the election.
About 75 per cent of the cruise ships that berthed in Tauranga during the past few years had offered a Kiwi 360 tour, which he guided, but this season all of the 83 ships coming into port would be sending bus loads of tourists to the Te Puke site, he said.
The number of ships coming into Tauranga was also expected to increase each season, he said.
Mr Crossman also received an invitation to be a guest speaker at the China Agricultural Fair in November, which attracts more than 1.5 million visitors, less than two weeks before the election.
"I knew [being a councillor] was a big commitment but with the scenario I had at the time I put my hand up, I thought it would work," he said.
"This extra business is something I cannot contemplate doing and do the decent job that people have expected from me."
He was also "blissfully unaware" of the 25-day councillor induction until after the election.
"I looked at it. I couldn't get to even half of those days," he said. "I tried to work out ways and means that I could be accommodated. It just wasn't fair on the other councillors."
He said he was not happy about the cost of a by-election but was pleased it could be worked in with the by-election to select the last member of the Waihi Community Board to cut costs.
Mr Crossman polled third in the area beating out former deputy mayor Paul Thomas and former councillors Michael Pittar and Maureen Burgess.
Mr Thomas said he would be standing again.
"It's disappointing the decision wasn't looked at earlier because we have to have a by-election. If Graeme had pulled out a week or two earlier we wouldn't have had to have a by-election at some cost but I'm also excited that it will give me an opportunity to be elected, if the people want me," Mr Thomas said.
Western Bay of Plenty District Council Mayor Ross Paterson said he talked through options with Mr Crossman including a six-month leave of absence.
Mr Paterson said it would take its toll on the other candidates who would have to put their names forward again but he was pleased the decision was made early on.
The ratepayer funded by-election would be held on February 11, 2014 at a cost of $2.10 per elector.