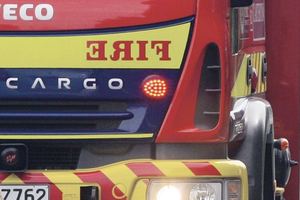 Fire crews were called to a kitchen fire in Bethlehem last night.
A fire communications spokesman said one person had to be treated for burns after trying to put the fire out. He said the fire was at a house on Moffat Rd about 5.30pm.
Tauranga crews were also called to a skip fire on Bellevue Rd about 11.30pm.