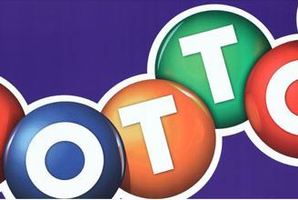 One lucky punter who bought a Lotto ticket in Tauranga is more than $20,000 richer.
Nationwide, 35 players won Lotto Second Division, each taking home $20,030.
The winning Tauranga ticket was sold at AJ's Lotto on Devonport Rd. A Bay of Plenty resident who bought their ticket online at www.mylotto.co.nz also took home $20,030.
Anyone who bought a ticket should write their name on the back and check it as soon as possible.