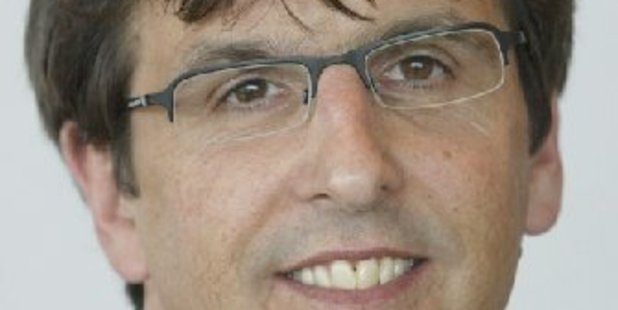 The election signs fiasco has been a confusing mess for the past couple of weeks.
Fresh controversy erupted this week when it emerged Tauranga City Council officials had given election candidates the wrong advice on when signs could be placed on private property.
Instead of the correct date of September 1, the council has been telling candidates the starting date was September 14 - a whole two weeks later.
The mistake was picked up by Councillor Rick Curach, who saw a rule in the City Plan which said election signs could be displayed six weeks before the election on private property.
The latest admission of an error came after the council decided on Tuesday to exclude election signwriting on cars and buses from the policy which dictated when election signs could start appearing around city streets.
This backdown followed a challenge issued by five candidates, who went ahead and advertised themselves on cars and buses, arguing the rules were not clear on signwritten vehicles.
Councillor Murray Guy, who could now revert to his original September 1 booking for a big roadside election hoarding, described the mistake as a travesty. Candidates who had been arranging for their signs to be printed on the basis of the September 14 campaign launch will struggle to get their signs back from the printer before the middle of next week.
The alarming aspect of this case is that the mistakes would have been most damaging to new candidates who do not have the same profile as sitting councillors.
The incumbents have had three years to gain recognition in the community in contrast to newcomers who have to rapidly build their profile with limited time and resources.
These candidates should rightly feel aggrieved if this mistake limits their ability to communicate their strengths and goals to voters.