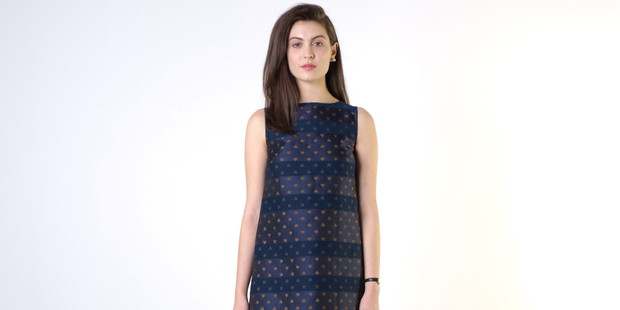 When your diary is packed with Christmas events, there isn't always time to get home and change between work and a night out.
I have collected an assortment of pieces that are as at home behind a desk as they are at a party - and basics that can be dressed up or down depending on the time of day or night.
It's as easy as swapping your lip gloss for a bright lipstick and popping a sparkly jacket over your silk camisole.